Colon Polyps
Colorectal cancer, or cancer of the large intestine, is the second most common form of cancer in the U.S. Tumors form when cells in our bodies fail to multiply and reproduce normally. This process creates large lumps of tissue in the place where the cells have begun to divide erratically.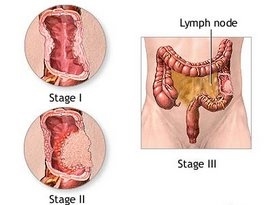 Colon polyps are such growths that we know can eventually turn into cancer if left unchecked. There are two types of Colon polyps, malignant and benign. Benign tumors are non-cancerous and remain in one spot, making them easy to treat and remove. Malignant tumors, however, are cancerous and they can travel to other parts of the body, spreading cancer to places like the lymph nodes and your liver.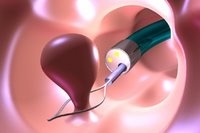 At Colorectal Consultants, we offer prompt and friendly service to all our patients. Dr. Tarazi treats colon polyps. You may click on the links below to expand on each subject. This will take you to the official American Society of Colon and Rectal Surgery website for up-to-date educational information.
Colon Polyps
Polyps of the Colon and Rectum